On May 7, 2019, after almost two years of constructive exchange and effective discussions between German Ayurveda associations and various Ayurveda organisations across the fields of education, spa houses/clinics, importers/marketers, and research and media, the time had come to found the Ayurveda Dachverband Deutschland (ADAVED).
In view of the many dynamic developments in the field of Ayurveda and the associated challenges, especially in health policy, legal and economic contexts, it had become increasingly urgent in recent years to give Ayurveda a united voice. ADAVED is that voice, enabling engagement with politics and the press, health insurance companies, doctors' associations and other actors in the health system, having bundled joint forces into an umbrella association. The preparatory meetings were the first comprehensive, interdisciplinary exchange in the field of Ayurveda in Germany. The benevolent togetherness led to a unifying shoulder to shoulder and to a powerful and encouraging conclusion with a hefty 23 founding members.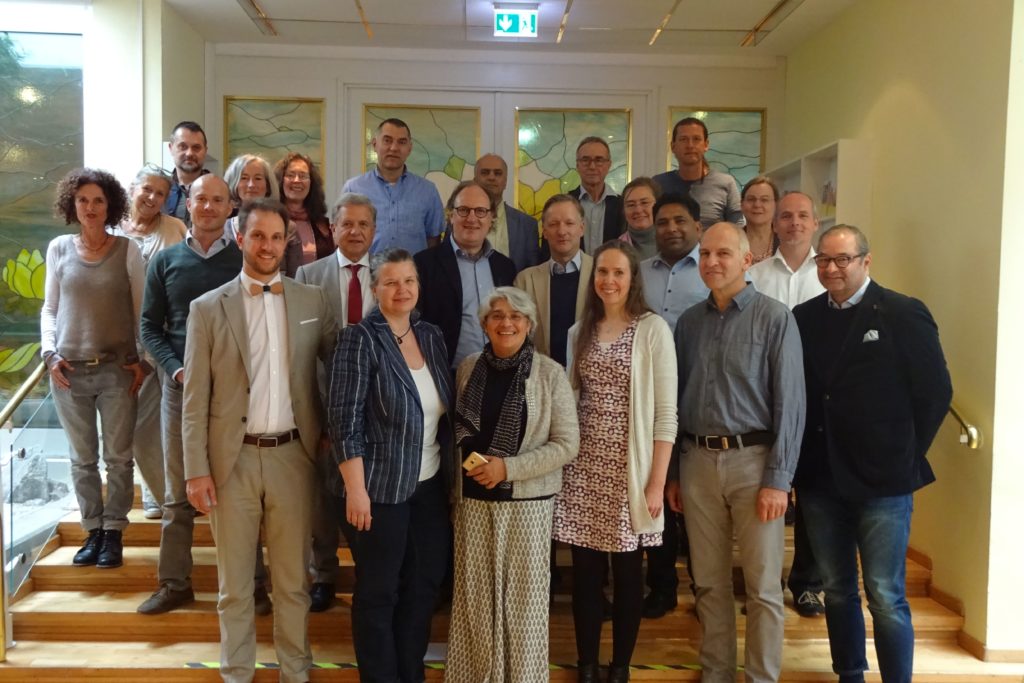 Institutions, that would also like to support Ayurveda in Germany, and are a German public or private corporation or business partnership based in Germany, which promote the purposes of the association, can become a member. All others are advised to join one of the member associations or become a supporting member.
The aim of ADAVED is the promotion, dissemination, integration and recognition of Ayurveda as a comprehensive health and medical system in Germany.